---
How To Use This Website?
---
First take a deep breath and focus on your breathing as you begin your journey. You can always look at the Table of Contents page for an overview.
Figure out where you are on The Cancer-Free Journey and have a think about what you specifically want to know about cancer. This may vary from time to time depending on where you are on your cancer-free journey, both physically and/or mentally. The depth and level of the research you require will also depend on the your needs and evolving situation especially as you further embark on your journey. Rest assured, the level of understanding of your health in relation to cancer management will increase as you progress through this website but you do need a certain level of patience and dedication to mastering the art of researching information effectively. Please make sure to take frequent breaks if your are constantly sat in front of your computer or scrolling away on your mobile phone / device.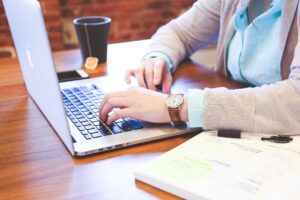 Click to see the types of information offered to a
or information on
Try Out a Few Case Studies
Case 1 'Obesity'  I  Case 2 'Anxiety'  I  Case 3 'Post Cancer'  I  Case 4 'Sleep Issues'  I  Case 5 'Healthy Diet' 
---
Useful Navigation Tips For The Website
---
To increase the font size of the text, to use the menu bar, to scroll up, etc. Please do read this bit.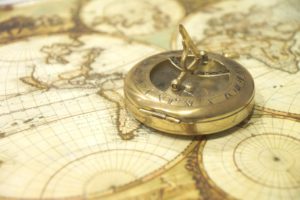 ---
Share Your Journey Here
---
Feedback, Comments and Your Story (appreciated by all).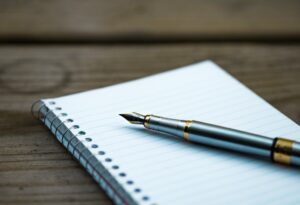 Sharing your journey in the form of writing may relieve some of that tension building up – the power of the narrative is often underestimated. At CanSure Heal It, we offer a platform to enable you to write – within (a) Survivor Stories, (b) Patient Involvement 'Your Views' and (c) A Compilation of Eureka Moments in the respective comments section at the bottom of each page. Whether you want to write a few lines or even a whole entry, this is really up to you! What you want to know is that your contribution will likely help others on their journey as well and this knowledge can be therapeutic.
---
NOTE:
To make the most of this website, you need to be motivated and have a willingness to incorporate change(s) to some level – hopefully the process of being here in itself will help you get started. Please do not, however, solely rely on this website to manage your condition and if in any doubt, seek medical advice from your doctor.