---
Inspiration, Moving & Uplifting Videos
---
Most of the time when we are inspired, moved, or feeling uplifted, these feelings are often a reaction to a certain event(s) or a consequence of an action that perhaps was not initially intended. Nonetheless, we all like these feelings that seem to come from a deeper place. In medicine, we often use motivational interviewing to help patients to e.g. stop smoking, reduce alcohol intake, lose weight, etc. Equally, I think it would be great if one were to be able formulate a management plan that in some way promotes or enhances these types feelings in the clinical setting.
Whilst there is likely to be variations in response from one person to the next, hopefully some of these videos will give you just this.
---
Inspirational Speeches
---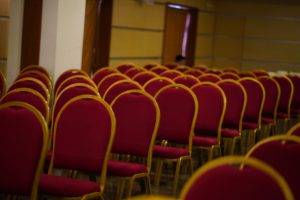 ---
The World of Film – Their Story
---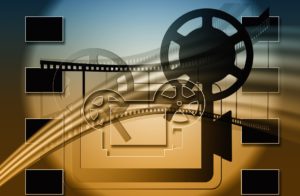 ---
Famous Historical Figures
---

---
X Factor, Britain's Got Talent and Audition Equivalents, etc.
---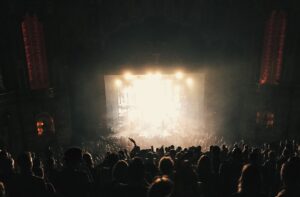 ---
Other Videos
---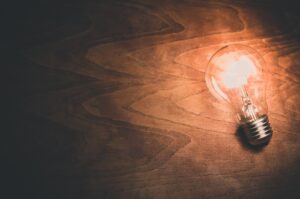 Affiliations
Inspiration streaming video site
---
The 'Feeling Good' Factor  >>  A Laugh & A Smile  I  Act of Kindness Videos  I  Heartwarming Photos, Videos & Films  I  A Good Cry As We Know It  I  The Power of the Imagination & Creativity  I  The Power of Music / Dance / Art / Anime  I  Cute Pets & Animals  I  Our Havanese Dog