---
Sharing My Own Thoughts
---
I have come to realise through my own journey how important it is to be attuned to one's general physical and emotional wellbeing and I hope you have too. Through viewing the countless websites, I have since made some changes to my own lifestyle, taken to the occasional juicing, opting for the healthier options when the choice arises and making a more conscious effort to allocate some time to exercise (e.g. taking a short walk or even jumping on my daughter's indoor trampoline for a minute or two) and genuinely feel happier for doing so.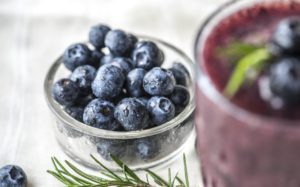 As a doctor, I have also changed my clinical practice to focus more on the preventative side of medicine even if this may take the form of an extra twenty second (to the ten minute consultation we have in general practice in the UK) to remind the patient that it is important to rest well, to sleep well, to eat well, to try to reduce stress and most importantly, to try to be happy and laugh a lot – all in the hope of boosting the immune system but also making sure to place the focus on what really matters in life.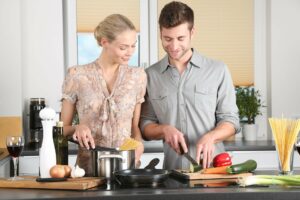 Another revelation for me is that I now recognise and genuinely believe it is possible to purposefully steer emotions to positivity depending on the external stimuli we subject ourselves to and that this can be used to our advantage. For example, just remember the time when you may have stumbled across an old photo album and immersed yourself in nostalgia, heard a song on the radio that you liked in your childhood, the smell of fresh bread or something that reminded you of home, or watched a film that you could relate to in real life bringing back good memories. In essence, we therefore have something a bit like a psychological immune system, which can be influenced by stimulating the different senses (i.e. sight, hearing, touch, taste, and smell) in unison or in harmony that can enhance a positive state of mind. In theory, I think the whole process can be tailored to one's needs as an emotional booster in times of faltering emotional & physical resilience. Moreover, this would even benefit for those among us who are less emotionally receptive to their feelings. Putting this into action (by deliberately listening to some of my favourite music in the background whilst writing this), I can feel myself being positively motivated and excited in sharing this thought with you.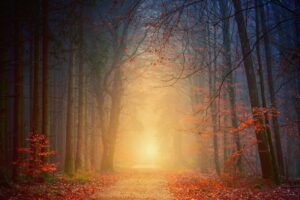 I sincerely hope your cancer-free journey is one you can embrace and will enable you to find true happiness and fulfilment. As they say, 'you never know what the future holds' so cherish everyday as if it were your last. Good luck and seize the moment!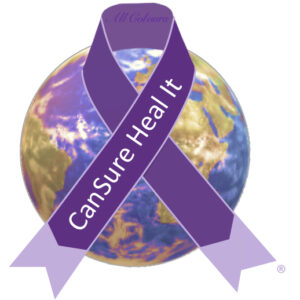 Dr Paul Ch'en  General Practitioner
M.Biochem. (Hons) D.Phil. (Oxon) B.M. MRCGP