---
Case 5 – 'Healthy Diet'
---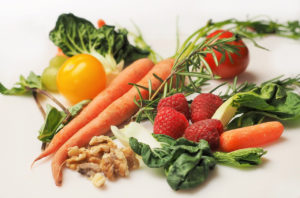 You are really keen to get your act together by eating healthily following a cancer scare in your immediate family but not sure what foods are likely to be really helpful. Clearly, you have taken out junk food, reduced your salt intake, avoiding E numbers and foods containing preservatives from your diet. Have a look at the Tackling Poor Diet section in the Cancer Prevention Research section.
---
Case 1 – 'Obesity'  I  Case 2 – 'Anxiety'  I  Case 3 – 'Post Cancer'  I  Case 4 – 'Sleep Issues'
Before moving on, please go back to How To Use This Website so that you can learn how to use this website effectively. Alternatively, you can start your journey by clicking The Cancer-Free Journey page.